Copywriting Secrets – How to write copy that sells
Sean Kaye on
Udemy
Discover the secrets of copywriting success from a 30-year industry veteran. From novice to pro in easy stages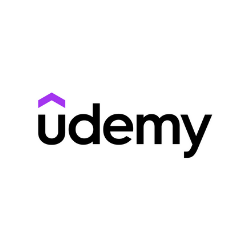 About this course
Copywriting Secrets is one of Udemy's best-selling courses on how to write copy that sells. You'll learn how to write persuasive headlines, create engaging body copy, and craft compelling calls-to-action.
This course also covers copywriting techniques specifically for website copy, email marketing, and social media.
Structure and write compelling sales copy

Apply the power of emotional drivers, even when writing in a B2B environment

Beat run-of-the-mill writers who focus on 'needs'

Write powerful calls to action

Understand how to leverage features, benefits and advantages

Craft professional press releases that get published

Know how to become a Voice in their Industry

Understand how to schmooze bloggers and the press to get published

Interview end customers with confidence to create persuasive case studies

Use the power of words to generate more sales leads

Glean from a wealth of real-life examples

Master White Papers – the most powerful way to generate sales leads bar none
Who this course is for:
Aspiring copywriters wanting to master their skills and have access to a real pro
Entrepreneurs, start-ups and business people wanting to punch above their weight
Web designers seeking an extra revenue stream from existing clients
Graphic designers needing to understand the role of copywriting
Anyone aspiring to reach new customers and improve sales conversion
Marketing professionals looking to develop their career
Similar Courses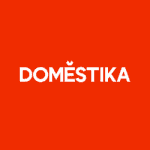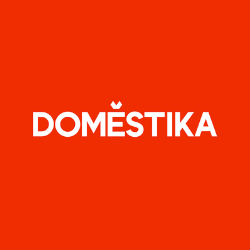 Copywriting for Social Media
Learn how to generate ideas quickly and present them as part of an engaging social media campaign for your brand.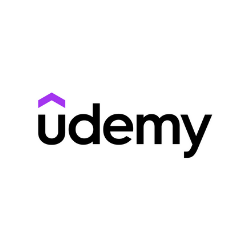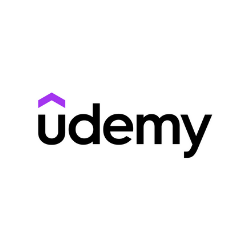 Frequently Asked Questions
What is a short course?
With a short course, you'll typically deep-dive into a specific area of interest within a broader topic.
Short courses are typically between 1 and 12 hours in duration, and in the case of guided courses (i.e. with live instructors), are sometimes spread over a number of days or weeks. Most short courses are self-paced, which means you progress through a series of videos and projects at your own pace.
Depending on the institution and the platform, you may also get a certificate of completion that you can add to your LinkedIn profile.
Is this really 100% online?
This course is completely online, so you can study from anywhere! All you'll need is a device with an internet connection, such as a computer or a smartphone. If the course has any live, instructor-led sessions, you may need a microphone and possibly a webcam to fully participate. The instructor will make you aware of this beforehand.