English Shorthand Complete Course
Muhammad Arif on
Udemy
After completing the shorthand writing course, you will be able to write a simple passage at 40 to 50 words a minute.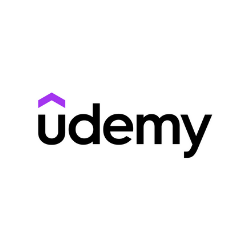 About this course
Shorthand is an efficient transcribing method that transfers audible content to written symbols. Shorthand skills have long been crucial to professional occupations, especially in the legal and medical fields where speed and accuracy are paramount.
After completing the course, you will be able to write in shorthand, a simple general passage at 40 to 50 words a minute. The way to become an expert shorthand writer is by reading, copying, and taking down from dictation shorthand that is not only rightly formed by the rules of the system, but also a good example of shorthand writing in itself and with regular practice, 80 words per minute and above can be achieved.
There is still a good demand for qualified stenographers in the present-day market, and thousands of vacancies in the government and private sectors are yet to be filled!
Similar Courses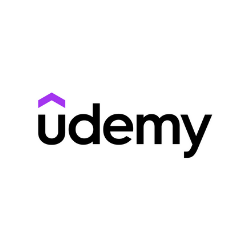 Frequently Asked Questions
What is a short course?
With a short course, you'll typically deep-dive into a specific area of interest within a broader topic.
Short courses are typically between 1 and 12 hours in duration, and in the case of guided courses (i.e. with live instructors), are sometimes spread over a number of days or weeks. Most short courses are self-paced, which means you progress through a series of videos and projects at your own pace.
Depending on the institution and the platform, you may also get a certificate of completion that you can add to your LinkedIn profile.
Is this really 100% online?
This course is completely online, so you can study from anywhere! All you'll need is a device with an internet connection, such as a computer or a smartphone. If the course has any live, instructor-led sessions, you may need a microphone and possibly a webcam to fully participate. The instructor will make you aware of this beforehand.