Global Leadership and HRM MasterTrack Certificate
Macquarie University on
Coursera
Become an adaptable leader, ready to face the challenges of the disrupted workplace. This MasterTrack® will equip you with the skills to navigate the ever-changing global environment.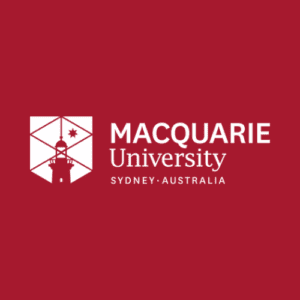 About this course
Designed for the future focused professional, this Mastertrack® will equip you with the right tools and frameworks to lead effectively in a rapidly changing environment. You might be a finance expert, an IT specialist or a healthcare professional looking to develop those essential leadership skills to take you to the next level.
You will get access to renowned academics and industry leaders and a diverse and professional cohort, as well as premium features including live interactive webinars, staff-graded and moderated assessments, podcasts, and other high-engagement learning activities. Solve real-world problems by collaborating with a diverse cohort of students across the globe. You will be challenged to maximise your leadership skills and test the knowledge you've accumulated throughout the four units.
Similar Courses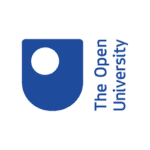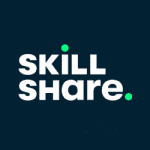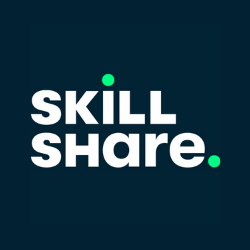 How to Lead Remote Teams
Bridge the physical gap while working with remote team. In this course, you'll gain an invaluable understanding of strategies, how to launch team projects and optimise communication.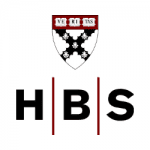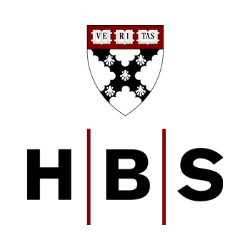 Frequently Asked Questions
Is this really 100% online?
This course is completely online, so you can study from anywhere! All you'll need is a device with an internet connection, such as a computer or a smartphone. If the course has any live, instructor-led sessions, you may need a microphone and possibly a webcam to fully participate. The instructor will make you aware of this beforehand.