How to Implement Industry 4.0 Technologies
RMIT Online
on
FutureLearn
Learn how the Industrial Internet of Things and smart manufacturing can capture continuous real-time data and boost productivity.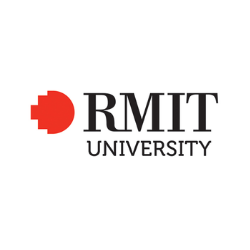 About this course
The ability to gather and analyse real-time data at lightning speeds is what gives businesses who embrace I4.0 technologies the edge.
On this three-week course from RMIT, you'll discover how I4.0 technologies can optimise processes and transform data analysis. Learning from academic experts and industry professionals, you'll find out what I4.0 technologies are and their applications across the sectors.
Experience Level
Intermediate
View Course
Further Reading
Similar Courses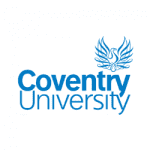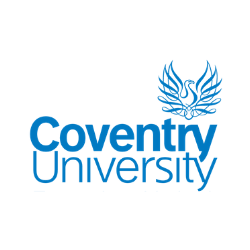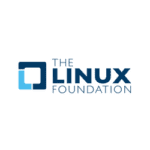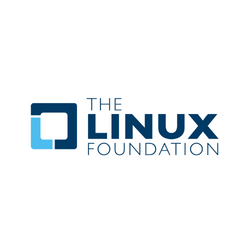 Blockchain for Business
The Linux Foundation on
edX
Learn about the possibilities of blockchain for business, including use cases and applications, and develop strategies for implementing it in your own industry.
Frequently Asked Questions
What is a short course?
With a short course, you'll typically deep-dive into a specific area of interest within a broader topic.
Short courses are typically between 1 and 12 hours in duration, and in the case of guided courses (i.e. with live instructors), are sometimes spread over a number of days or weeks. Most short courses are self-paced, which means you progress through a series of videos and projects at your own pace.
Depending on the institution and the platform, you may also get a certificate of completion that you can add to your LinkedIn profile.
Is this really 100% online?
This course is completely online, so you can study from anywhere! All you'll need is a device with an internet connection, such as a computer or a smartphone. If the course has any live, instructor-led sessions, you may need a microphone and possibly a webcam to fully participate. The instructor will make you aware of this beforehand.