Master of Science in Data Science
University of Colorado Boulder
on
Coursera
Generating an essential understanding of emerging technologies, this program aims to enable an organization's optimal usage of data through analysis and application, greatly improving overall performance through practical and theoretical study.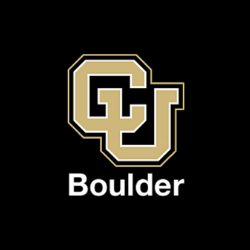 Frequently Asked Questions
Is this really 100% online?
This course is completely online, so you can study from anywhere! All you'll need is a device with an internet connection, such as a computer or a smartphone. If the course has any live, instructor-led sessions, you may need a microphone and possibly a webcam to fully participate. The instructor will make you aware of this beforehand.