MSc Data Analytics and Enterprise Architecture
Arden University
on
Edology
This MSc aims to cultivate a strong knowledge of IT infrastructure, and how to utilize it to increase company efficency. These increasingly powerful skills will advance your career in modern business management.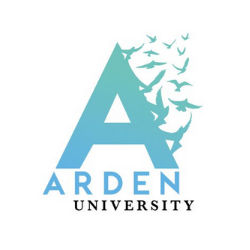 Frequently Asked Questions
Is this really 100% online?
This course is completely online, so you can study from anywhere! All you'll need is a device with an internet connection, such as a computer or a smartphone. If the course has any live, instructor-led sessions, you may need a microphone and possibly a webcam to fully participate. The instructor will make you aware of this beforehand.