Persuasive Writing Techniques Ft. Two Forbes Writers
Renee Sylvestre-Williams & Matthew Rolnick on
Udemy
Learn persuasive writing techniques and find your style with two Forbes contributors and copywriters.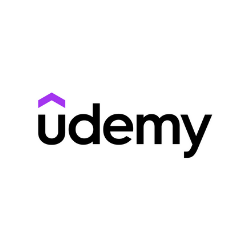 About this course
Words are undoubtedly one of the most powerful tools that mankind possesses. However, mastering the art of articulating thoughts into meaningful written expressions, is no simple undertaking. If done correctly, words can be used as a mechanism of persuasion. Words can be used to further career goals, relationships, business goals, and just about any other facet of life.
The focal point of this online writing course, developed by two Forbes contributors and professional copywriters, is to provide a theoretical and practical guide to the mechanics behind persuasive writing.
Throughout the course, you'll learn:
Persuasive copywriting models for headlines, organizations, calls-to-action, and email marketing hooks
The style of writing that suits your personality
The keys to becoming an exceptional writer
Fool-proof copywriting formulas including PAS, ACCA, QUEST, PASTOR, AIDA and more!
Similar Courses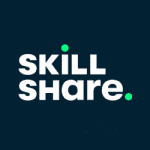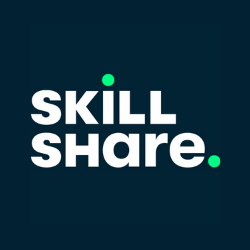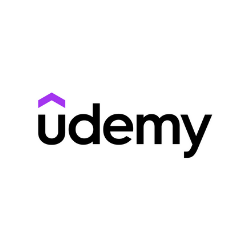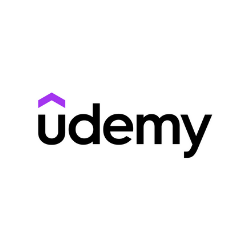 Copywriting Bootcamp
Whether you have your own business, work for another business, or want to get a job as a copywriter, this course will cover everything you need to know to master copywriting in the modern world.
Frequently Asked Questions
What is a short course?
With a short course, you'll typically deep-dive into a specific area of interest within a broader topic.
Short courses are typically between 1 and 12 hours in duration, and in the case of guided courses (i.e. with live instructors), are sometimes spread over a number of days or weeks. Most short courses are self-paced, which means you progress through a series of videos and projects at your own pace.
Depending on the institution and the platform, you may also get a certificate of completion that you can add to your LinkedIn profile.
Is this really 100% online?
This course is completely online, so you can study from anywhere! All you'll need is a device with an internet connection, such as a computer or a smartphone. If the course has any live, instructor-led sessions, you may need a microphone and possibly a webcam to fully participate. The instructor will make you aware of this beforehand.