University of Law
Online Courses
The University of Law is England's largest law school, and the university rated 1st for student satisfaction in 2020.
Their online courses make getting a UK law degree easier than ever.
Whether you're starting out with a GDL, waiting to take your LPC and become a barrister, or planning to take the SQE to become a solicitor, every step of your journey can be taken online.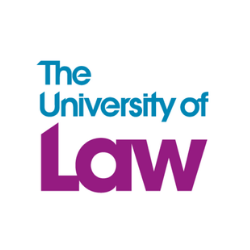 MSc in Leadership and Human Resource Management
Building upon vital transferable skills, this MSc aims to equip you with the critical perspective that a successful managerial career in human resources demands, through an exploration of core concepts of leadership.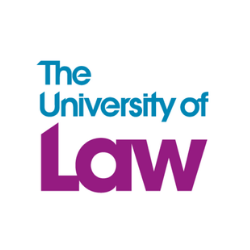 MSc in Strategic Business Management
This course is built to provide the skills to formulate the strong, strategic systems necessary in the development of a thriving organization within an ever-evolving, contemporary business environment.