Thousands of online courses, all in one place
Short online courses, diplomas and degrees on a wide range of subjects, from the best learning platforms and academic institutions available.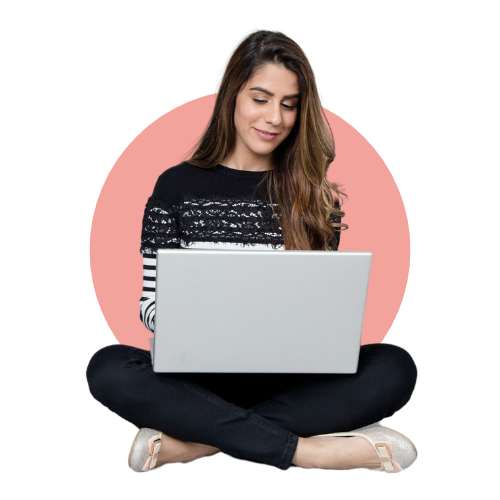 Benefits of Online Courses
Study from anywhere
Online courses can be studied from anywhere in the world, so long as you have a computer and a stable internet connection.
Access to elite institutions
Many top universities like Harvard and Oxford offer online versions of their courses, so you can gain elite credentials from wherever you are.
Cost-effective
Online course fees are usually 25-30% cheaper than if you studied on campus. Plus, you'll save on campus accommodation and travel costs.
Flexible learning
Studying online gives you the flexibility to work at your own pace, and fit your studies around your job and family.