FutureLearn is an online course platform, with a large catalog of short courses, professional certifications, undergraduate degrees and postgraduate degrees from leading universities and academic institutions.
When you take a course with FutureLearn, you'll have direct access to leading academics and be able to interact and learn alongside your fellow course-mates – people like you!
Only £139.99 for one year of Unlimited learning. Offer ends on 28 February 2023 at 23:59 (UTC)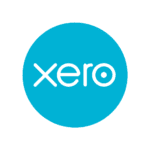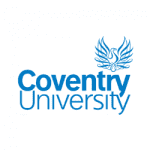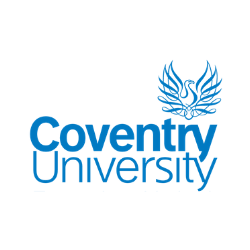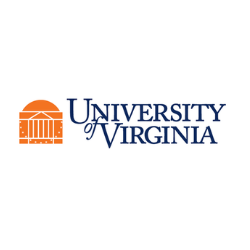 Marketing Analytics
Learn the basics of marketing analytics and understand how to use data to ensure your marketing is effective.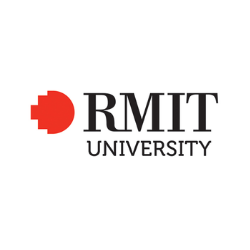 Doing Business in Web3
Explore the fundamentals of Web3 and discover how its emerging digital technologies are transforming business.
More courses