Accounting With Xero: A Beginner's Guide
Xero & The Career Academy on
FutureLearn
Get familiar with Xero accounting software, building your confidence in managing clients and carrying out everyday tasks.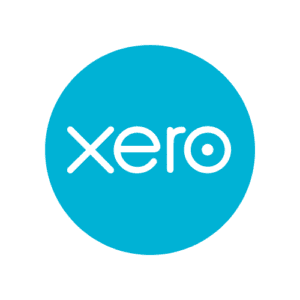 About this course
A good understanding of Xero accounting software is quickly becoming a sought-after skill. This practical four-week course provides a solid foundation for Xero accounting, helping you to set yourself apart in a highly competitive job market.
You'll have the chance to learn about several important topics during this Xero training course, including cloud computing, Xero system requirements, and multi-factor authentication.
The fundamentals of Xero accounting software will also be explained. You'll be given in-depth instructions on adding, updating, and editing accounts; creating, importing, exporting, editing, archiving, and merging customers and suppliers; and creating quotes and invoices.
Frequently Asked Questions
What is a short course?
With a short course, you'll typically deep-dive into a specific area of interest within a broader topic.
Short courses are typically between 1 and 12 hours in duration, and in the case of guided courses (i.e. with live instructors), are sometimes spread over a number of days or weeks. Most short courses are self-paced, which means you progress through a series of videos and projects at your own pace.
Depending on the institution and the platform, you may also get a certificate of completion that you can add to your LinkedIn profile.
Is this really 100% online?
This course is completely online, so you can study from anywhere! All you'll need is a device with an internet connection, such as a computer or a smartphone. If the course has any live, instructor-led sessions, you may need a microphone and possibly a webcam to fully participate. The instructor will make you aware of this beforehand.