Agile Software Development Nanodegree
on
Udacity
Learn how to build products that deliver continuous value to customers using an Agile approach to software development.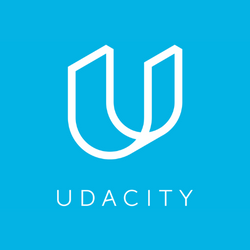 About this course
By the end of Agile Software Development Nanodegree, students will be able to differentiate between Scrum, Kanban, and XP, create an environment that fosters high-performing teams, and manage iteration planning using Agile techniques. Students will also be able to create a release plan for a Minimum Viable Product, create metrics that show project status, and effectively communicate progress both within and outside of the development team.
Similar Courses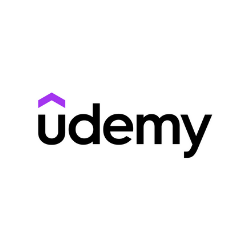 The Agile Samurai Bootcamp
Jonathan Rasmusson on
Udemy
In this online course for agile project management, you'll learn everything you need to setup, execute, and successfully deliver your own Agile project.
Frequently Asked Questions
Is this really 100% online?
This course is completely online, so you can study from anywhere! All you'll need is a device with an internet connection, such as a computer or a smartphone. If the course has any live, instructor-led sessions, you may need a microphone and possibly a webcam to fully participate. The instructor will make you aware of this beforehand.
What are the benefits of a Udacity course?
Real-world projects from industry experts. With real world projects and immersive content built in partnership with top tier companies, you'll master the tech skills companies want.
Technical mentor support. Udacity's knowledgeable mentors guide your learning and are focused on answering your questions, motivating you and keeping you on track.
Career services. You'll have access to resume support, Github portfolio review and LinkedIn profile optimization to help you advance your career and land a high-paying role.
Flexible learning program. Tailor a learning plan that fits your busy life. Learn at your own pace and reach your personal goals on the schedule that works best for you.