Certified Ethereum Developer
Blockchain Council
on
(None)
Learn how to develop Ethereum blockchains, including tokens and dApps, smart contracts and NFTs.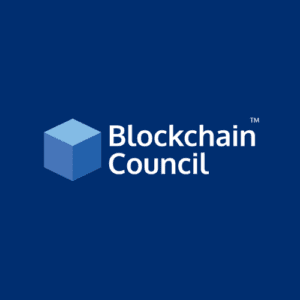 About this course
An Ethereum developer is an expert in Ethereum, one of the best decentralized blockchain platforms available today. With a deep understanding of the basics and advanced concepts of Ethereum, these developers are fully equipped with the skills required to thrive in the world of blockchain networks. Acquiring this certification is highly valuable, as it entitles you to become an Ethereum developer – an in-demand skill in the international job market.
Frequently Asked Questions
Is this really 100% online?
This course is completely online, so you can study from anywhere! All you'll need is a device with an internet connection, such as a computer or a smartphone. If the course has any live, instructor-led sessions, you may need a microphone and possibly a webcam to fully participate. The instructor will make you aware of this beforehand.