Content Marketing: From Planning to Execution
Gustavo MIller on
Domestika
Learn to plan, create, and execute a content marketing strategy for your brand or business from scratch.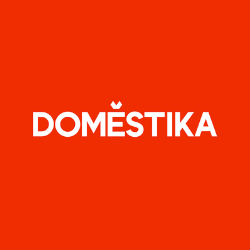 About this course
Creating relevant publications and maintaining long-term consistency is a worthy challenge in a fast-moving world of information like the internet. Digital marketing specialist Gustavo Miller, the brains behind content for brands like Red Bull, TV Globo, and Shopify, shares his method and the secrets he's learned throughout his career to make your publications stand the test of time.
In this course, learn to create relevant content from scratch to increase the online visibility of your brand or business. Gustavo shows you how to find your voice with storytelling techniques, define your audience, and create a meticulous publication calendar.
Frequently Asked Questions
What is a short course?
With a short course, you'll typically deep-dive into a specific area of interest within a broader topic.
Short courses are typically between 1 and 12 hours in duration, and in the case of guided courses (i.e. with live instructors), are sometimes spread over a number of days or weeks. Most short courses are self-paced, which means you progress through a series of videos and projects at your own pace.
Depending on the institution and the platform, you may also get a certificate of completion that you can add to your LinkedIn profile.
Is this really 100% online?
This course is completely online, so you can study from anywhere! All you'll need is a device with an internet connection, such as a computer or a smartphone. If the course has any live, instructor-led sessions, you may need a microphone and possibly a webcam to fully participate. The instructor will make you aware of this beforehand.