Emotional Intelligence in Practice
Big Think on
FutureLearn
Build the skills to increase your emotional intelligence, improve how you collaborate, and develop a mindset to innovate.
About this course
Studies have shown a high correlation between career success and emotional intelligence (also known as emotional quotient, or EQ). Unlike IQ, emotional intelligence is a set of skills that can be learned and developed over a lifetime.
On this four-week course featuring content from BigThink, you'll learn from some of the experts in EQ such as Daniel Goleman, Alan Alda, Kelly McGonigal, and Brian Glazer, to name a few.
You'll develop a foundation in EQ, delving into each of the four domains of emotional intelligence. You'll also reflect on a variety of experiences and perspectives to develop your skills practically.
Similar Courses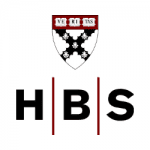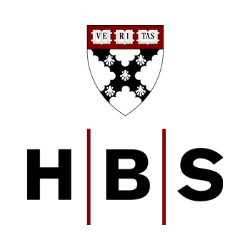 Leadership Essentials for Engineers
Delft University of Technology on
edX
Become a more versatile engineer leader who drives high-performances. Grasp the power of soft skills in communication and how to lead through a focus on strengths.
Frequently Asked Questions
What is a short course?
With a short course, you'll typically deep-dive into a specific area of interest within a broader topic.
Short courses are typically between 1 and 12 hours in duration, and in the case of guided courses (i.e. with live instructors), are sometimes spread over a number of days or weeks. Most short courses are self-paced, which means you progress through a series of videos and projects at your own pace.
Depending on the institution and the platform, you may also get a certificate of completion that you can add to your LinkedIn profile.
Is this really 100% online?
This course is completely online, so you can study from anywhere! All you'll need is a device with an internet connection, such as a computer or a smartphone. If the course has any live, instructor-led sessions, you may need a microphone and possibly a webcam to fully participate. The instructor will make you aware of this beforehand.