Google's Professional Certificate in Project Management
Google on
Coursera
Start your path to a career in project management. In Google's Professional Certificate in Project Management, you'll learn in-demand skills that will have you job-ready in less than six months.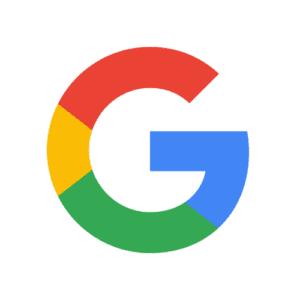 About this course
Gain an immersive understanding of the practices and skills needed to succeed in an entry-level project management role
Learn how to create effective project documentation and artifacts throughout the various phases of a project
Learn the foundations of Agile project management, with a focus on implementing Scrum events, building Scrum artifacts, and understanding Scrum roles
Practice strategic communication, problem-solving, and stakeholder management through real-world scenarios
Google's Professional Certificate in Project Management is a highly sought-after certification for those interested in pursuing a career as a project manager. The certificate demonstrates that an individual has a strong understanding of project management principles and methodologies, and has the skills necessary to successfully plan and execute projects.
The certificate is designed to provide individuals with the knowledge and skills they need to manage projects in a variety of industries and environments. The curriculum covers the essentials of project management, including project planning, risk management, and stakeholder communication. In addition, the certificate provides practical tools and techniques that can be applied immediately on the job, such as project management software and methodologies.
Earning the Google Project Management Certificate can help to kickstart a career as a project manager. By demonstrating a mastery of project management principles, the certificate provides a competitive edge in the job market and can help individuals stand out from other applicants. In addition, the certificate can help individuals to develop the skills and knowledge they need to advance their careers and take on more complex and challenging projects.
Furthermore, Google's Professional Certificate in Project Management is highly respected in the industry and is recognized by employers around the world. By earning this project management certificate, individuals demonstrate a commitment to their professional development and to staying up-to-date with the latest project management techniques and methodologies.
Similar Courses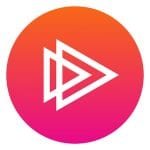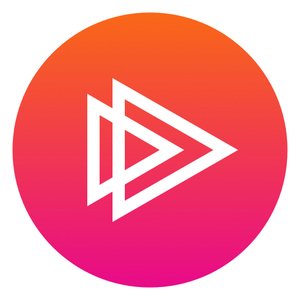 PRINCE2® Practitioner
Attain a prestigious PRINCE2 Practitioner qualification and learn about project management methods used by governments and organisations around the globe. Get to know the indispensable 7 principles, themes and processes of PRINCE2.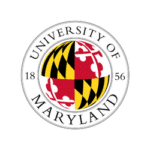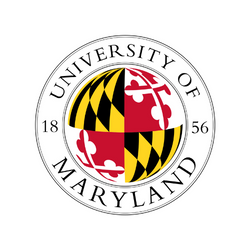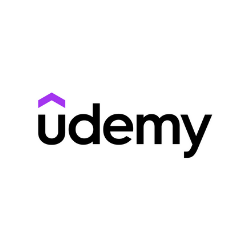 Project Management Essentials
William Stewart PhD, PMP on
Udemy
A crash course in the essentials of project management for new project managers, led by a 25-year industry veteran.
Frequently Asked Questions
Is this really 100% online?
This course is completely online, so you can study from anywhere! All you'll need is a device with an internet connection, such as a computer or a smartphone. If the course has any live, instructor-led sessions, you may need a microphone and possibly a webcam to fully participate. The instructor will make you aware of this beforehand.