MA Fine Art
Open College of the Arts
With an equal emphasis on ability and analysis, this MA has been crafted to stimulate and support your creative practice, encompassing a vast selection of fine art mediums.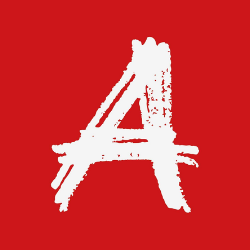 Frequently Asked Questions
Is this really 100% online?
This course is completely online, so you can study from anywhere! All you'll need is a device with an internet connection, such as a computer or a smartphone. If the course has any live, instructor-led sessions, you may need a microphone and possibly a webcam to fully participate. The instructor will make you aware of this beforehand.