Motivation: The Science of Motivating Yourself and Your Team
Institute for Leadership Excellence on
Udemy
Learn the sources of motivation, and how to apply them to create a system of sustained motivation for yourself and your team. Designed by leadership coach Lawrence M. Miller.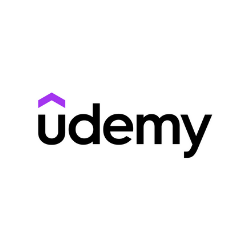 Similar Courses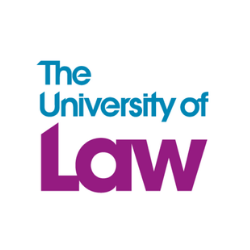 MSc in Leadership and Human Resource Management
Building upon vital transferable skills, this MSc aims to equip you with the critical perspective that a successful managerial career in human resources demands, through an exploration of core concepts of leadership.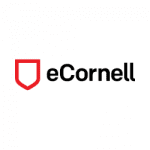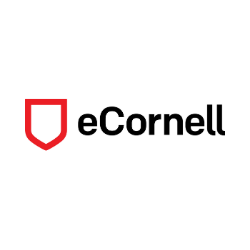 Leadership Essentials Certificate
Get the foundation to step up to a leadership role. This course covers essentials that will enable you to foster efficient teamwork, save time by prioritising effectively and hire the best matches to your business.
Frequently Asked Questions
What is a short course?
With a short course, you'll typically deep-dive into a specific area of interest within a broader topic.
Short courses are typically between 1 and 12 hours in duration, and in the case of guided courses (i.e. with live instructors), are sometimes spread over a number of days or weeks. Most short courses are self-paced, which means you progress through a series of videos and projects at your own pace.
Depending on the institution and the platform, you may also get a certificate of completion that you can add to your LinkedIn profile.
Is this really 100% online?
This course is completely online, so you can study from anywhere! All you'll need is a device with an internet connection, such as a computer or a smartphone. If the course has any live, instructor-led sessions, you may need a microphone and possibly a webcam to fully participate. The instructor will make you aware of this beforehand.