Social Entrepreneurship
London School of Economics & Political Science on
GetSmarter
Gain the entrepreneurial skills, tools and knowledge to drive positive change and measure your social impact.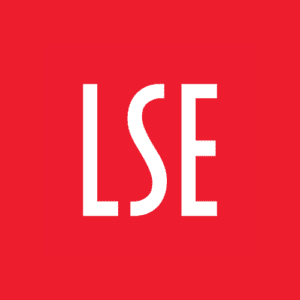 About this course
Gain an in-depth understanding of the processes, tools, and skills needed to create a socially conscious organisation with the Social Entrepreneurship online short course from the London School of Economics and Political Science (LSE). Throughout this course, you'll examine the challenges and opportunities associated with social entrepreneurship, and learn how to develop a business plan that actively addresses social issues.
Over eight weeks, you'll examine the key organisational considerations for founding a social entrepreneurship enterprise, and learn how to measure the social impact and value it creates.
Frequently Asked Questions
Is this really 100% online?
This course is completely online, so you can study from anywhere! All you'll need is a device with an internet connection, such as a computer or a smartphone. If the course has any live, instructor-led sessions, you may need a microphone and possibly a webcam to fully participate. The instructor will make you aware of this beforehand.