eBook Writing for Newbies: Create Your First Digital Product
Snehal Wagh on
Udemy
Publishing ebooks has become quite common, but tips on how to write a good ebook isn't sufficient and so straightforward. This course will give you just that.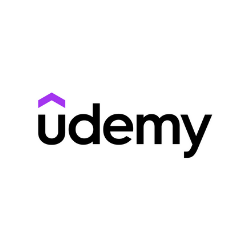 About this course
Have you ever wanted for you to earn something in addition to your job? Have you ever planned to share the knowledge with other people? Have you ever thought about writing a new book?
Get ideas that you never even knew existed out of your mind, onto paper and into your very first e-book quickly and easily

Find out if people will buy your book BEFORE you even start to write it
Finally complete and publish your own book
Frequently Asked Questions
What is a short course?
With a short course, you'll typically deep-dive into a specific area of interest within a broader topic.
Short courses are typically between 1 and 12 hours in duration, and in the case of guided courses (i.e. with live instructors), are sometimes spread over a number of days or weeks. Most short courses are self-paced, which means you progress through a series of videos and projects at your own pace.
Depending on the institution and the platform, you may also get a certificate of completion that you can add to your LinkedIn profile.
Is this really 100% online?
This course is completely online, so you can study from anywhere! All you'll need is a device with an internet connection, such as a computer or a smartphone. If the course has any live, instructor-led sessions, you may need a microphone and possibly a webcam to fully participate. The instructor will make you aware of this beforehand.