Professional Certificate in Google Cloud Computing Foundations
Google on
edX
Get an overview of concepts central to cloud basics, big data, and machine learning, and where and how Google Cloud fits in.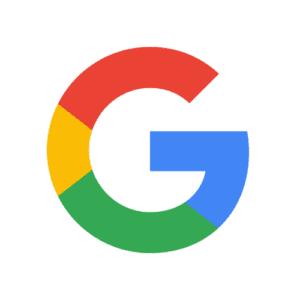 About this course
What is cloud computing and how Google Cloud's computing options enable digital transformation.
How to store, manage and secure data in the cloud.
How to build, secure and manage network connections between cloud services.
How to use machine learning and AI to gather insights and make predictions with data.
By the end of the series of courses, learners will be able to articulate cloud concepts and demonstrate hands-on skills.
The courses should be completed in the following order:
Google Cloud Computing Foundations: Cloud Computing Fundamentals
Google Cloud Computing Foundations: Infrastructure in Google Cloud
Google Cloud Computing Foundations: Networking and Security in Google Cloud
Google Cloud Computing Foundations: Data, ML, and AI in Google Cloud
Frequently Asked Questions
Is this really 100% online?
This course is completely online, so you can study from anywhere! All you'll need is a device with an internet connection, such as a computer or a smartphone. If the course has any live, instructor-led sessions, you may need a microphone and possibly a webcam to fully participate. The instructor will make you aware of this beforehand.