Darden School of Business
Online Courses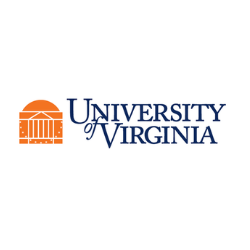 Marketing Analytics
Learn the basics of marketing analytics and understand how to use data to ensure your marketing is effective.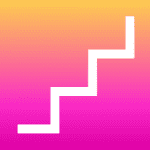 Fundamentals of Project Planning and Management
Join this programme and grasp how to: Identify factors for successfully managing projects, develop a project plan by identifying the most appropriate project management methodology and deliver highly satisfying projects.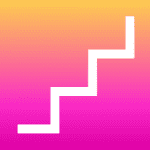 Digital Product Management
Lead the digital change and digitalise your product management skills. Successfully manage and amplify existing products and come up with new product ideas by learning about modern product management skills.