Certified Hyperledger Developer
Blockchain Council
Get certified in Hyperledger Fabric with expert-designed training by Blockchain Council. Build blockchain-based apps and boost data integrity.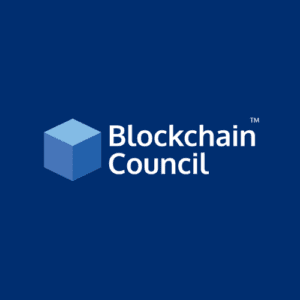 About this course
The Certified Hyperledger Developer™ Training provides an in-depth understanding of Hyperledger Fabric and other projects, training individuals to build blockchain-based applications for businesses.
This program establishes the minimum standards for credentialing Hyperledger developers, equipping professionals to enhance data integrity and achieve cost-effective solutions for large organizations.
Similar Courses
Frequently Asked Questions
Is this really 100% online?
This course is completely online, so you can study from anywhere! All you'll need is a device with an internet connection, such as a computer or a smartphone. If the course has any live, instructor-led sessions, you may need a microphone and possibly a webcam to fully participate. The instructor will make you aware of this beforehand.