Instagram Feed Design with Canva
Isabel Gil Loef, Architect and Graphic Designer on
Domestika
Learn how to create templates that make it easy for you to produce consistent, original, and impactful Instagram content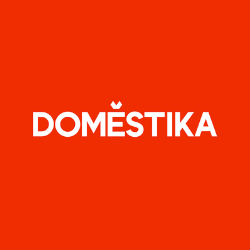 About this course
Want to design your Instagram feed to effectively showcase your content? Join architect, graphic designer, and teacher Isa Gil and learn how to do just that! After years working exclusively in architecture, a personal project led her to focus on her true passion as a creative. Alongside Mina Barrio, she now directs the Melon Blanc studio, creating visual identities for brands such as Lullage, G19, and Burguett.
In this online course, Isa teaches you the A to Z of Canva so you can transform your Instagram feed into a professional-quality content showcase, either for a brand or for your own personal use. See how to develop a consistent aesthetic boasting its own style, with the power to make waves and stand out on one of the world's most influential social networks.
Similar Courses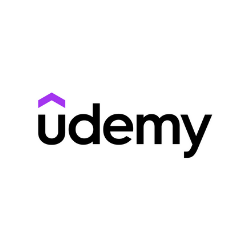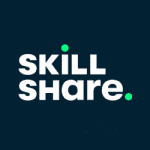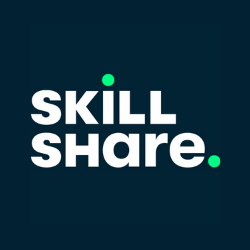 Frequently Asked Questions
What is a short course?
With a short course, you'll typically deep-dive into a specific area of interest within a broader topic.
Short courses are typically between 1 and 12 hours in duration, and in the case of guided courses (i.e. with live instructors), are sometimes spread over a number of days or weeks. Most short courses are self-paced, which means you progress through a series of videos and projects at your own pace.
Depending on the institution and the platform, you may also get a certificate of completion that you can add to your LinkedIn profile.
Is this really 100% online?
This course is completely online, so you can study from anywhere! All you'll need is a device with an internet connection, such as a computer or a smartphone. If the course has any live, instructor-led sessions, you may need a microphone and possibly a webcam to fully participate. The instructor will make you aware of this beforehand.