Social Entrepreneurship in Educational Technology
Johns Hopkins University on
FutureLearn
Launch your educational technology idea from ideation and creating a business plan to securing funding.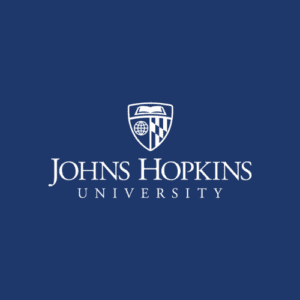 About this course
In recent years, the EdTech sector has grown exponentially. Investment climbed by 91% from 2018 to 2019 and in 2020, EdTech companies saw venture capital investment grow by 22% in Q1 alone. Even before the COVID-19 crisis, the sector was set to be worth over £3bn by next year, which makes the EdTech industry an exciting and prosperous arena to delve into.
As the industry continues to grow, there is great need for mission-driven social innovators with the desire to reduce inequity and the skills to lead the development of human-centered technologies that are sensitive to the specific needs and values of learners and their communities. Social entrepreneurs can alter the EdTech landscape by ensuring that educational technologies are designed systematically and intentionally to honor the dignity of learners, rather than simply for the purposes of generating profits.
On this ExpertTrack, you'll learn how to tap into the potential of the educational technology industry and launch your own mission-driven EdTech idea.
Similar Courses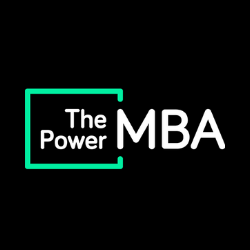 Power MBA
PowerMBA
Interested in a radical new way to get an MBA? Learn more about the Power MBA today: bite-sized education that's revolutionizing the business world.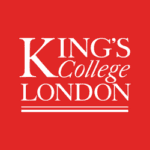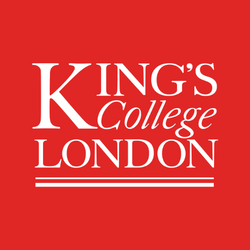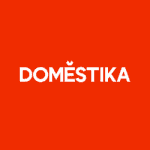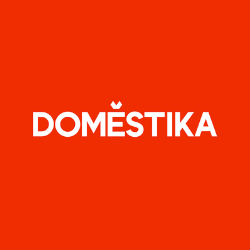 Frequently Asked Questions
Is this really 100% online?
This course is completely online, so you can study from anywhere! All you'll need is a device with an internet connection, such as a computer or a smartphone. If the course has any live, instructor-led sessions, you may need a microphone and possibly a webcam to fully participate. The instructor will make you aware of this beforehand.