Online

Computer Science

Courses
Stay up-to-date with the latest advancements and techniques in computer science through these courses. We've compiled a list covering programming, artificial intelligence, data science, cybersecurity, and more.
Whether you're a beginner or experienced professional, there's something for everyone. Discover the top online computer science courses available today!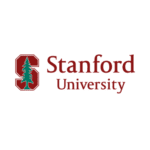 Computer Science 101
Introduction to Computer Science for a zero-prior-experience audience. Play with little phrases of code to understand what computers are all about.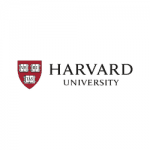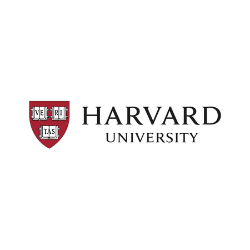 More courses