Computer Science for Artificial Intelligence
In this artificial intelligence course, you'll learn about machine learning, AI in Python programs and more.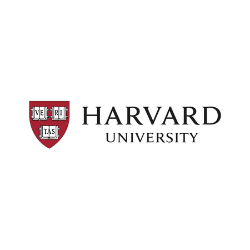 About this course
A broad and robust understanding of computer science and programming
Graph search algorithms
Reinforcement learning
Machine learning
Artificial intelligence principles
How to design intelligent systems
How to use AI in Python programs
The demand for expertise in AI and machine learning is growing rapidly. By enabling new technologies like self-driving cars and recommendation systems or improving old ones like medical diagnostics and search engines, AI is transforming how we live, work, and play.
This artificial intelligence course will enable you to take the first steps toward understanding programming fundamentals so you can solve important real-world problems and future-proof your career.
Similar Courses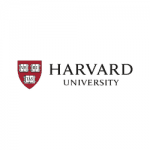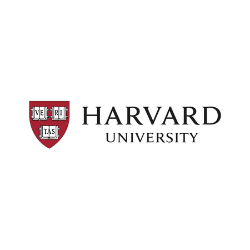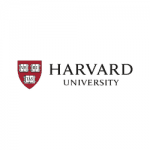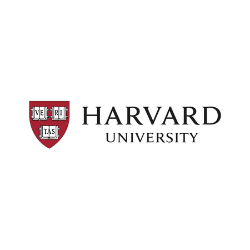 Professional Certificate in Data Science
This program gives you useful skills to tackle real-world data analysis challenges, covering concepts like probability, inference, regression, and machine learning.
Frequently Asked Questions
Is this really 100% online?
This course is completely online, so you can study from anywhere! All you'll need is a device with an internet connection, such as a computer or a smartphone. If the course has any live, instructor-led sessions, you may need a microphone and possibly a webcam to fully participate. The instructor will make you aware of this beforehand.